We can hardly discribe the feeling of going through so many positive excited comments from people finally getting to see this awesome set. 
We are so thankful for everyone who has backed and shareed to this project! In the meanwhile, we have listened to requests and put together digital renders of some requested colors! These goals are high, but we want to make sure we have the resources to deliver if they are unlocked!
Please help us share this project to unlock these cool colors!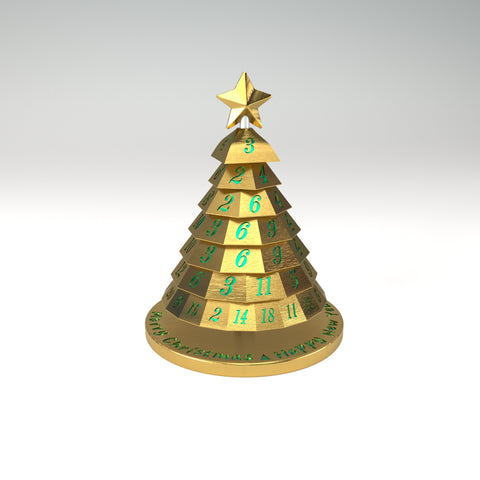 Aluminum Christmas Tree Dice Set In Gold with Green Font (Unlock at: $150,000 pledged) (digital image)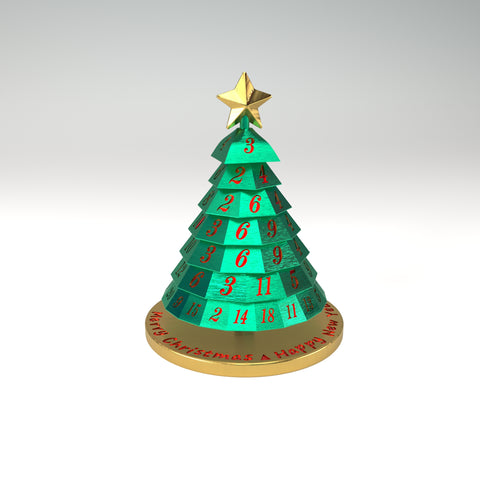 Aluminum Christmas Tree Dice Set In Christmas Green with Red Font (Unlock at: $200,000 pledged) (digital image)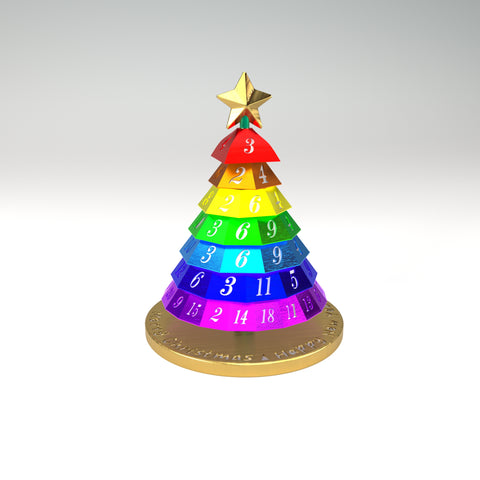 Aluminum Christmas Tree Dice Set In Rainbow (Unlock at: $300,000 pledged) (digital image)