To commemorate us reaching $20K and the PRIDE MONTH, we have decided to do an early release of our next project Rainbow PRIDE DICE! The full set is now  available in the Kickstarter as well as the single D20! and as an additional thank you, save 35% when you kick another Item and make these add-ons in kickstarter!
Get the Pride dice here: https://www.kickstarter.com/projects/bondeddice/dragon-bound-hollow-and-solid-metal-rpg-dice/
                     Full set of Pride Dice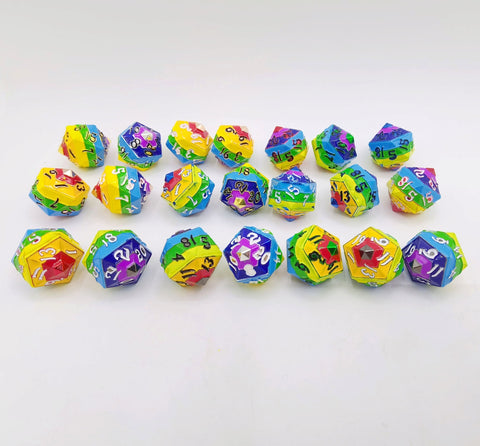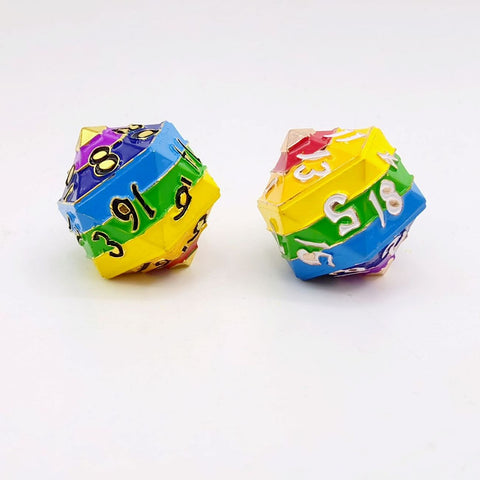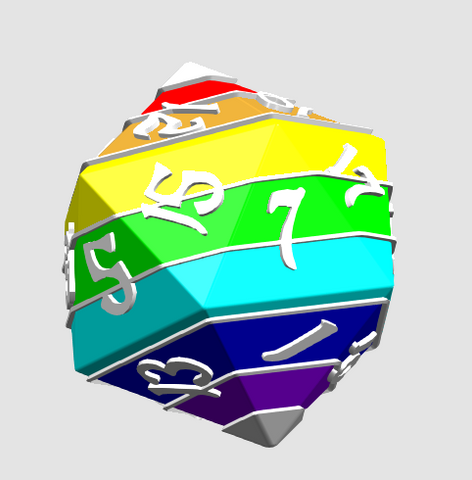 Back and share our project to your dice friends and party members to unlock more new designs and colors!